Our $2.9M Seed Round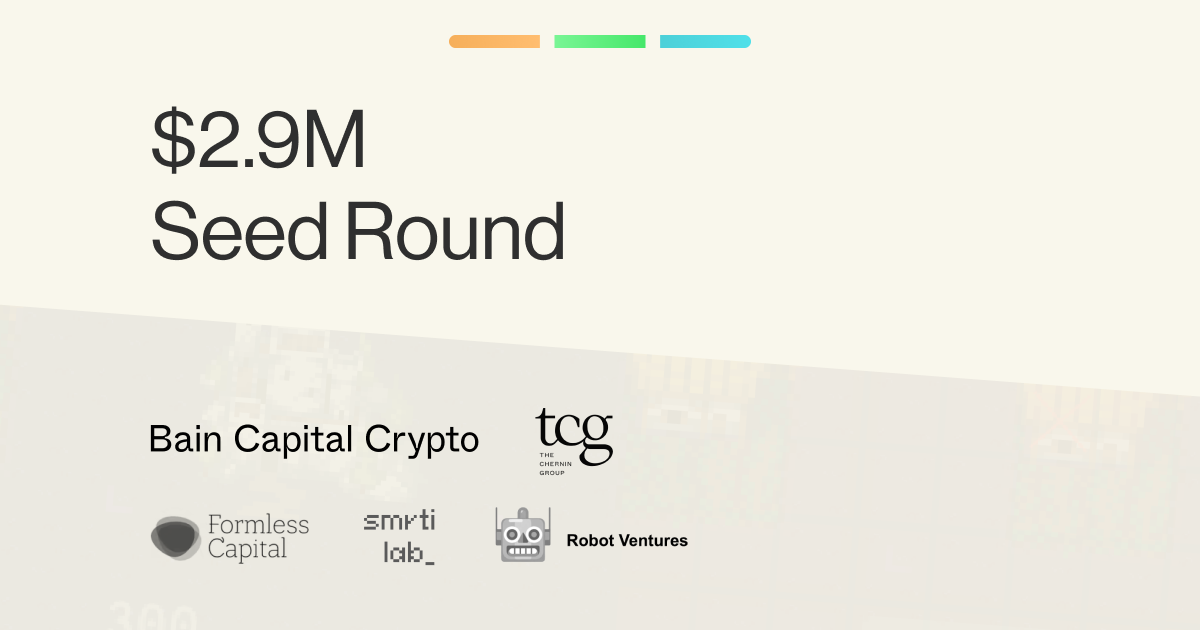 We're happy to announce our $2.9M seed round by Bain Capital Crypto, TCG Crypto, Formless Capital, Smrti Labs, Robot Ventures, and other investors including leaders from Coinbase, Niantic, Farcaster, and more. This will accelerate our mission to build the next generation of crypto games hyper focused on composable user-generated content.
Over the last year, we launched multiple products ranging from a naval game to Treaty, our latest strategy game that allowed players to draft up agreements between one another powered by smart contracts. As we move forward, we envision a world where players are free to invent and build in more sophisticated ways.
We know that on-chain games will not flourish without solving the hard technical challenges ahead. Traditionally accessible game engineering architectures such as game tick, parallel processing patterns, and heavy data pipelines are not native to the blockchains. To move forward, we must innovate on the deepest level.
To start, we've been building a custom chain tailored towards on-chain games that can 100x the capabilities of standard EVM chains. If this sounds like a daunting yet highly rewarding challenge to work through, we are actively hiring across engineering, game design, and other roles here: https://jobs.lever.co/curio.gg.
Thank you to all our supporters, especially our brilliant community, for pushing us to do more every single day.